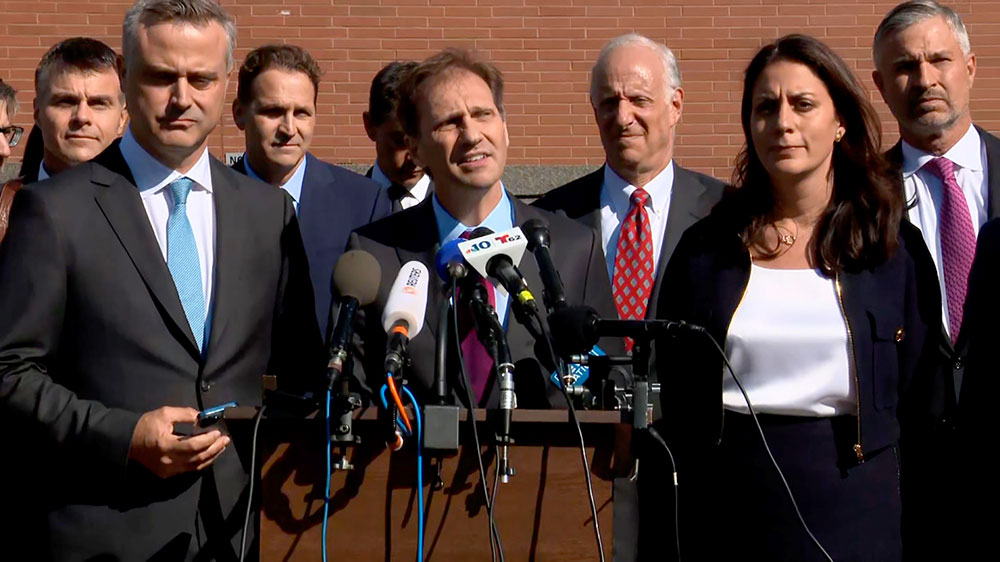 The settlement between Fox News and Dominion Voting Systems totals $787,500,000, according to Dominion attorney Justin Nelson.
The settlement represents "vindication and accountability," Nelson said in a news conference Tuesday afternoon.
"The truth matters, lies have consequences," Nelson said
"Over two years ago, a torrent of lies swept Dominion and election officials across America into an alternative universe of conspiracy theories, causing grievous harm," Nelson added.