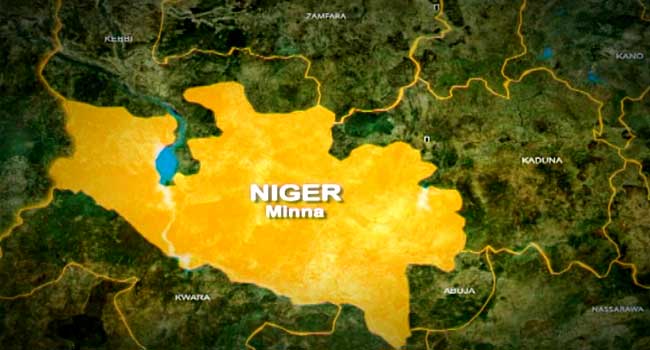 A middle-aged man was shot dead in Niger state on Saturday, March 19, after he and others engaged security operatives in a scuffle. 
It was gathered that the deceased and others were throwing missiles at security agents at a polling unit in Sauka-kahuta area of Minna, Niger State capital.
The corpse of the deceased was hurriedly ferried away by his colleagues, though it's still unclear what led to the incident.
Operatives of the EFCC also arrested an agent of one of the political parties for alleged vote-buying at Sabongari area of Minna.
The agent was said to have been caught while disbursing money to some voters at the polling unit and whisked away.
Headline News – Latest update
Powered by WPeMatico