Manchester City has the most expensive starting XI throughout the current season among the major European leagues.
The Premier League champions have so far averaged a starting XI costing around £560 million, per a CIES analysis focused on matches played up to October 26.
Erling Haaland's £50 million transfer from Borussia Dortmund over the summer was a steal for Citizens, who tops the list of having the most expensive starting lineup in Europe.
The top three teams are occupied by Manchester United and Paris Saint-Germain, who are more than £100 million apart from one another. The top six teams are all from the Premier League: Liverpool, Chelsea, and Arsenal.
With the exception of Jack Grealish, who City paid 100 million pounds to acquire from Aston Villa, Pep Guardiola's team has consistently acquired many of their premier league stars for between £50 million and £60 million, including Kevin De Bruyne, Ruben Dias, Riyad Mahrez, Joao Cancelo, Aymeric Laporte, Rodri, and Erling Haaland.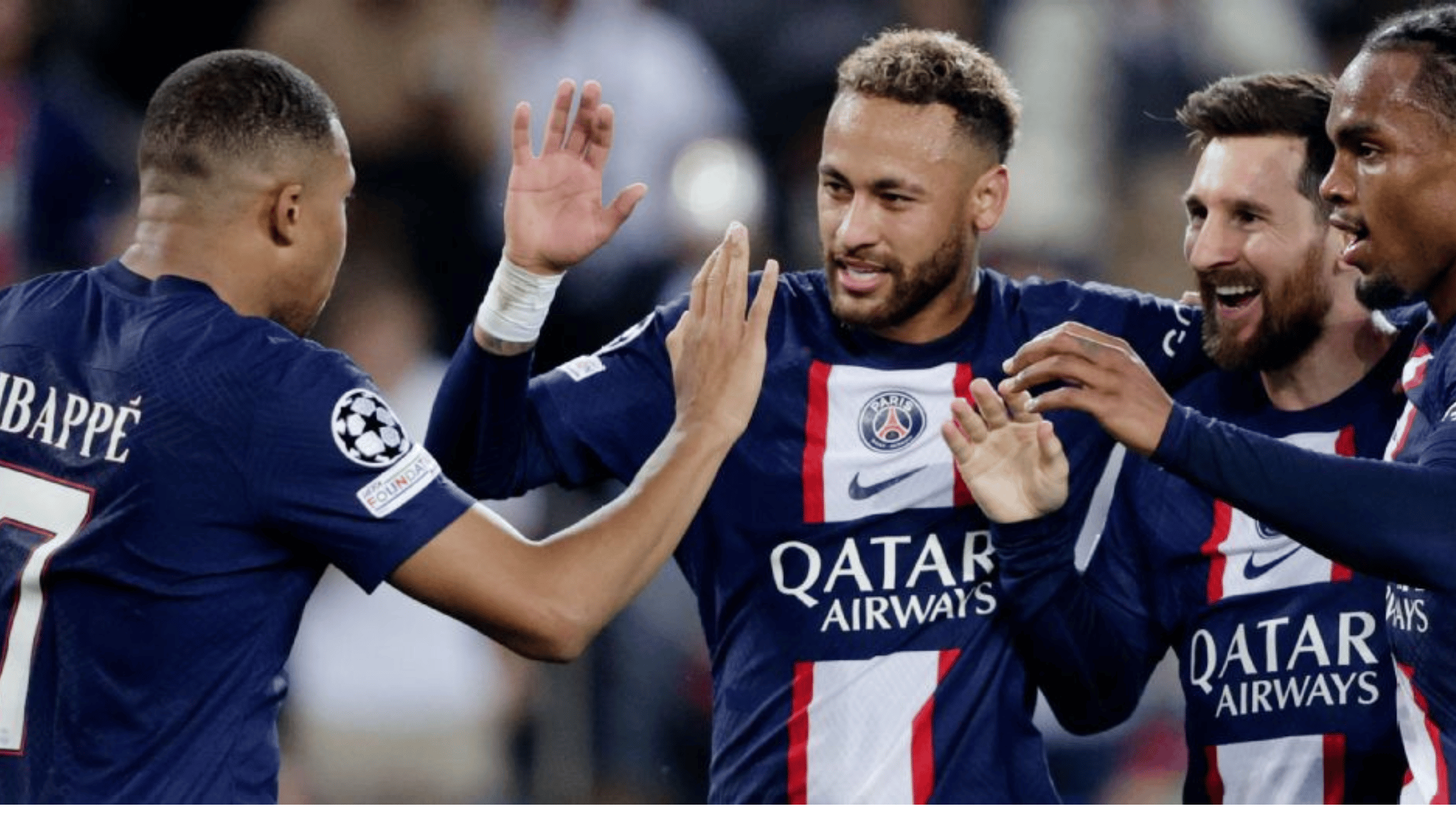 Paris Saint-Germain is the closest to City with a team costing £439 million, although much of that is made up of the world record £198 million paid for Neymar and the second largest fee ever paid of £163 million for Kylian Mbappe.
With £200 million invested in summer transfers like Antony ($86 million), Casemiro ($70 million) from Real Madrid, and Lisandro Martinez ($51 million) as a center-back from Ajax, Manchester United rounds out the top three teams with $413 million.
The top ten most expensive lineup is listed in its entirety below.
1. Manchester City £560m
2. Paris Saint-Germain £439m
3. Manchester United £413m
4. Liverpool £352m
5. Chelsea £338m
6. Arsenal £329m
7. Real Madrid £318m
8. Barcelona £287m
9. Juventus £258m
10. Bayern Munich £253m
See full list on CIES
HottestHeadline News (https://headline.com.ng/) – Latest and trending news in Nigeria & around the globe