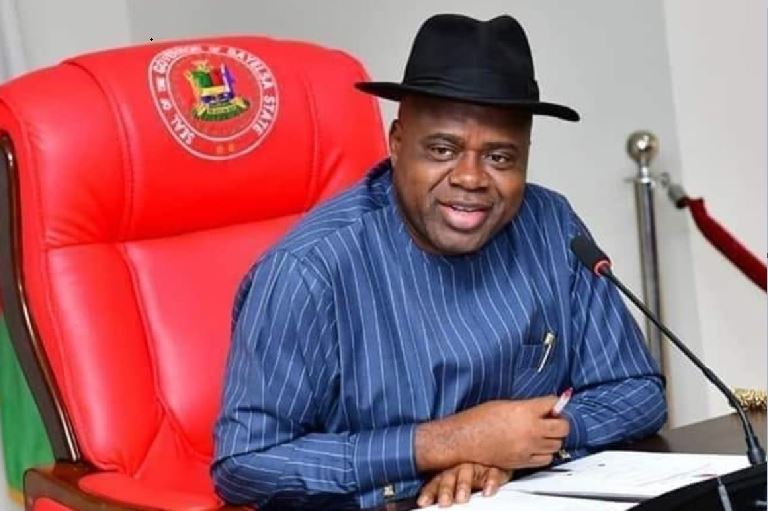 The Governor of Bayelsa State, Douye Diri, has reacted to a video clip of him dancing and jubilating despite the flood situation in the state.
Headline News reports that residents expressed anger after the video of the governor dancing during the 11th annual thanksgiving of the state at the Ecumenical Centre in Igbogene surfaced online.
Diri had praised the people for turning up at the event despite being displaced from their homes.
Infuriated Nigerians berated the governor on social media describing his actions as inhumane.
However, during an interview on Arise Television's The Morning Show, Diri insisted that the reason he danced the way he did was because he was moved by the word of God.
He said, "In Bayelsa, we signed into law a bill that by every 2nd of November, there will be thanksgiving in the state.
"And this year was not an exception. I was encouraged by the bible [which says we should thank God in all situations]."
According to BBC, more than 600 lives have been lost, with thousands injured and about 1.3 million displaced. According to the ministry of humanitarian affairs, hundreds of houses as well as vast tracts of farmland have also been destroyed.
The unprecedented damage has been attributed to numerous factors.
These include poor drainage systems in many residential areas, with the channels often clogged with waste.
HottestHeadline News (https://headline.com.ng/) – Latest and trending news in Nigeria & around the globe