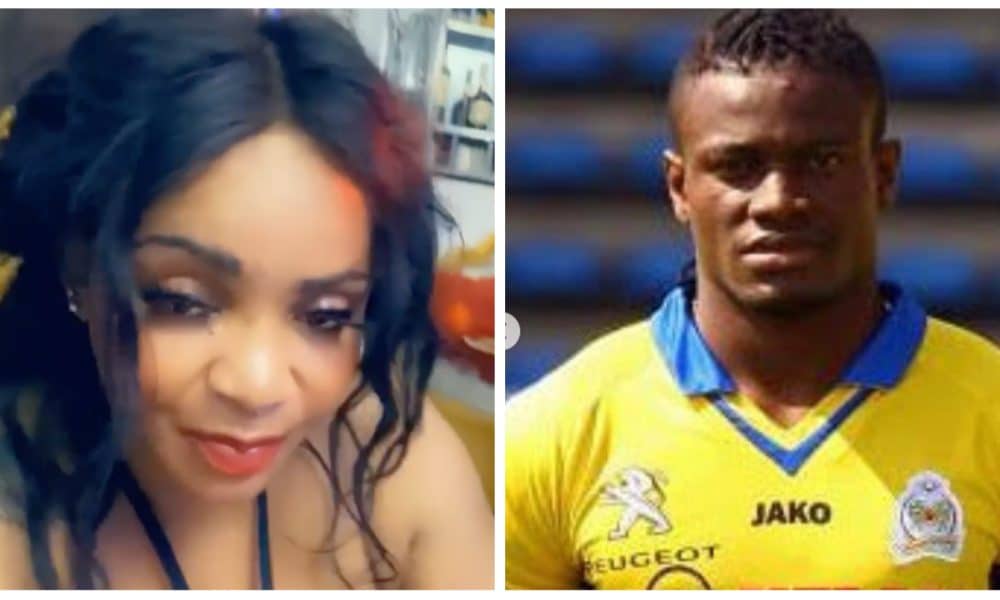 Nollywood actress, Shan George has consoled her colleague, Cossy Orjiakor after she was beaten up by one of her tenants.
It was earlier reported that Cossy Orjiakor called out her tenant, identified as Chimezie Mbah for allegedly threatening to assault her.
The busty actress said the man should be held responsible if anything happens to her.
Taking to her Instagram on Saturday, Orjiakor revealed that Chimezie followed up on his threat of inflicting pain on her and currently resisting arrest.
She took to her Instagram page to share videos and wrote: "He promised to beat me up….. well he actually did. Tramadol gives people wings….Now he promise to kill me, he had a knife on him. ……….I kept quite because someone I respect begged me to. Now you claim to have packed out from the Airbnb type of monthly apartment. why is the door still locked.
"I Am going to court of Mediation on Monday and it gets worse from here. All I want is for my apartment to be opened…. 1 Had a management. But some male tenants just like wahala. Especially the jobless ones . I will not rent to unmarried hardworking ladies."
Reacting to the development, Shan George consoled Cossy, saying: "They can't stop ur shine dear. U r blessed."
HottestHeadline News (https://headline.com.ng/) – Latest and trending news in Nigeria & around the globe